Small Business Fundz has quickly become one of the nations best alternatives for finding Salon owners fast salon financing. We find working capital every day for salon owners to use for expansion, new hires, or just additional working capital. We have multiple options available to you to suit your needs for fast capital.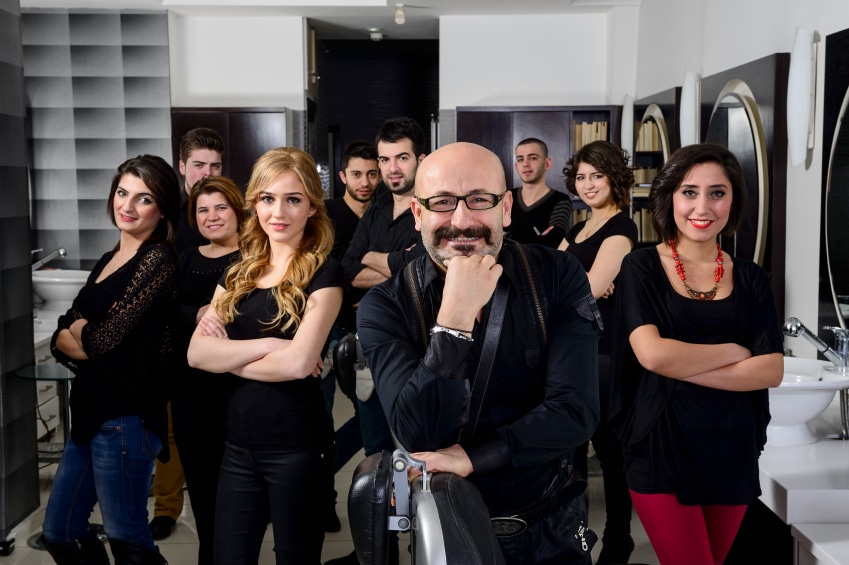 Working capital from $2500 to $500,000 will help you continue to grow your salon into the future. Inventory purchases at a reduced discount can really spark profits or it can be used for additional marketing to bring in more customers. What makes us a good choice:
No Application fee
Approvals in 24 hours
Bad credit Ok
Parterning With Us For Your Salon Financing
Partnering with us to find you the fast salon financing you need allows you to concentrate on your business while we do all the leg work in finding the most money at the best rates and terms. Loans can be funded in as little as 5 days. Currently, we are experiencing a 90% approval rate with our merchants due to our strong relationships with the country's top alternative lenders. Applying is fast and easy and requires very little documentation. So start today to get the needed capital you need for your salon today.
An application only takes a few minutes to fill out, approvals come in less than 24 hours, and as you know funding in just days. Do not let your competitors update, expand, and hire new people while you stand on the sidelines. Small Business Fundz will help you secure the salon financing you need. Our proprietary Small Business Fundz algorithm helps us determine which lenders are best suited for your needs. There are certain lenders that understand a salon owner's needs and we identify them fast. Do not waste any more time. Fill out an easy application now and be on your way to growth and additional revenue.
Salon Financing Options
ACH Revenue Based Loan – The loan amount is determined on what your monthly revenues are. Usually approval amounts will be between 20% and 200% of monthly revenues dependent on cash flow, industry type, credit, and seasonality. Repayment is daily via an ACH debit from your business bank account.
Merchant Cash Advance – Comparable to an ACH revenue based loan except repayment is via a daily holdback percentage (between 8% and 45%) of your daily credit card transactions. This is an advance on future credit card sales.
"Your Success is Our Business"