The world of retail sales can be exciting and rewarding, but not without its own set of challenges and burdens. Employee's wages. Merchandise purchases. POS software and hardware. These necessary components to any retail business all require capital. We understand that there are seasonal swings that drastically affect retailers. If you own a florist you will need to purchase extra product before Mother's and Valentine's Day. If you run a toy store your shelves need to be stocked come November 15th. If you sell barbeques you will need extra supply on hand come spring. You may have applied for a loan through a bank or credit union and were already turned down. They desire to extend retail loans to companies that are thriving and have miles of red-tape and requirements before offering an approval. What about the retailer who may have had some setbacks but still run a successful company?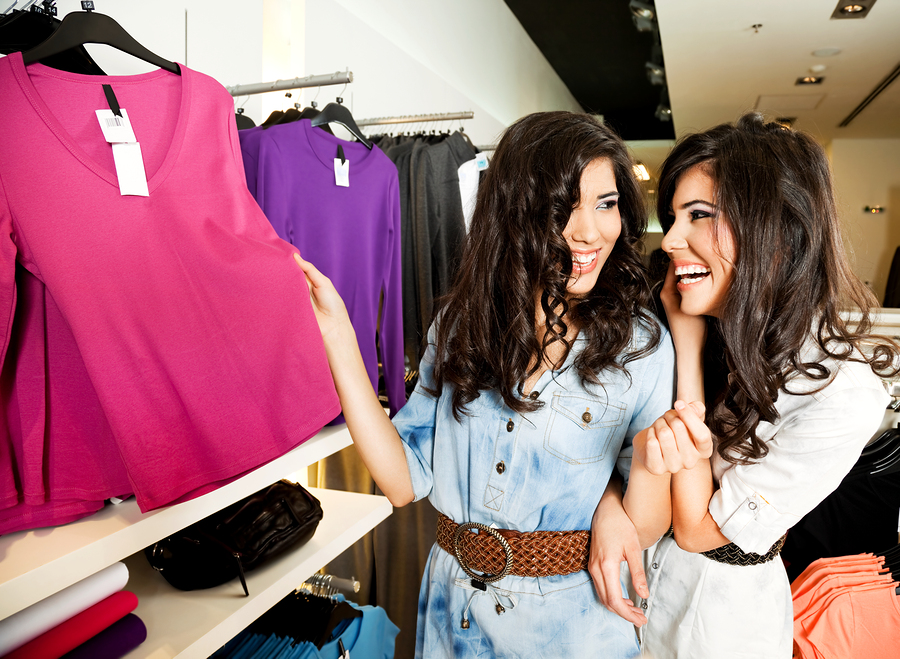 The SBF Difference
Small Business Fundz can help with retail loans. We have programs specifically geared towards retailers. Programs include lower rates, more attractive terms, and larger loan amounts. We help connect you with a lender that is truly concentrated on your business needs. Our network of lenders will compete to provide you the best possible loan product. We will sort them and present them to you. You have a business to run – let us do the heavy-lifting. Whether it is a business cash advance, with only a small set percentage of your daily revenues being owed, or an unsecured small business loan, we have the solution. There is no collateral required and you don't need perfect credit. In fact, many of our programs don't require any credit at all. Call today or apply now!
We offer Retailers:
$5,000 to $500,000
Approvals in 24 hours
Funds in as little as 72 hours
No Collateral Required
No Credit, Bad Credit – OK
Repayment plans to fit your needs
Contact us for all of your funding needs.
"Your Success is Our Business"