After the crash in 2009 small business lending came to a halt. New regulatory requirements restricted how banks can lend. This caused a huge bottleneck effect. Over the last several years though banks claim they are lending to small business again but their definition of small business has changed. Of the 29 million small businesses 98% of them have fewer than 20 employees. The average loan amount that is requested is less than $100,000. Banks are not in business to underwrite and service loans of this small size.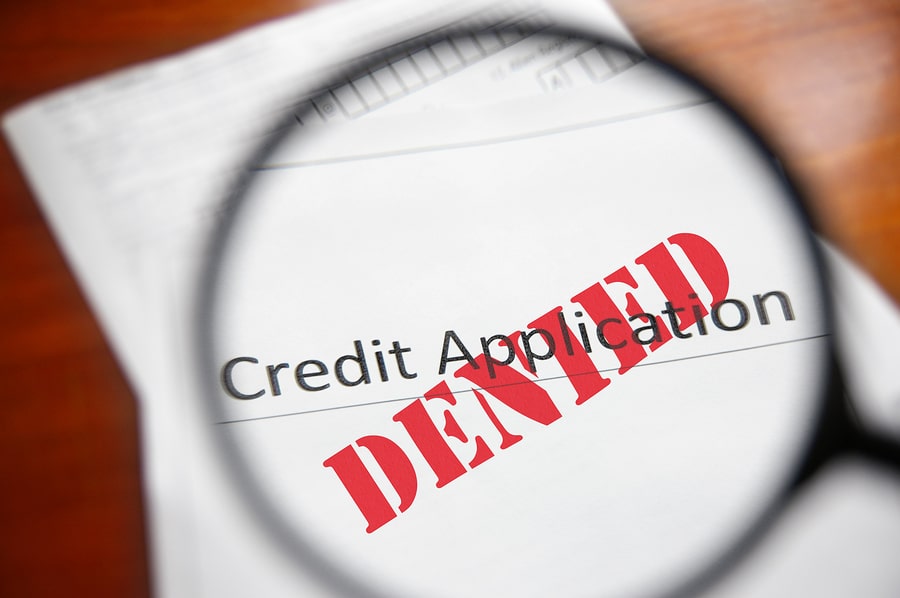 It is just not cost effective for them. They also are looking at FICO scores as the primary threshold determining pre-approvals. If your credit score is below 720 you will have a real hard time getting financing. As of 2013, over 75% of small businesses applying for a bank loan were declined.
Small Business Capital Demands
The demand for small business loans have steadily increased while banks continue to squeeze out those small businesses that need it most. The average size SBA loan is now over $500,000. The average size loan small businesses need, again, are under $100,000. So what small businesses is the SBA and banks' lending to? Frustrations run extremely high. Just to find out that you are declined for a bank loan you have to provide voluminous amounts of documents, tax returns, business plans, etc….
New Alternative Financing Options for Small Business
Alternative financing came to be because of this shortfall. Companies like Small Business Fundz have grown exponentially over the last five years filling this void between small businesses and working capital. Informational sites like smallbusinessfundz.com act as a conduit for small businesses looking for capital. They are the liaison between the small business owner and the alternative lender. Providing commercial capital options for small businesses is imperative for our economy as small business is the backbone of our nation. Filling 2/3 of all jobs, small business should be provided with working capital business loan options so that they may grow and prosper and continue to support the men and women of this country with a continuous flow of new jobs.
"Your Success is Our Business"